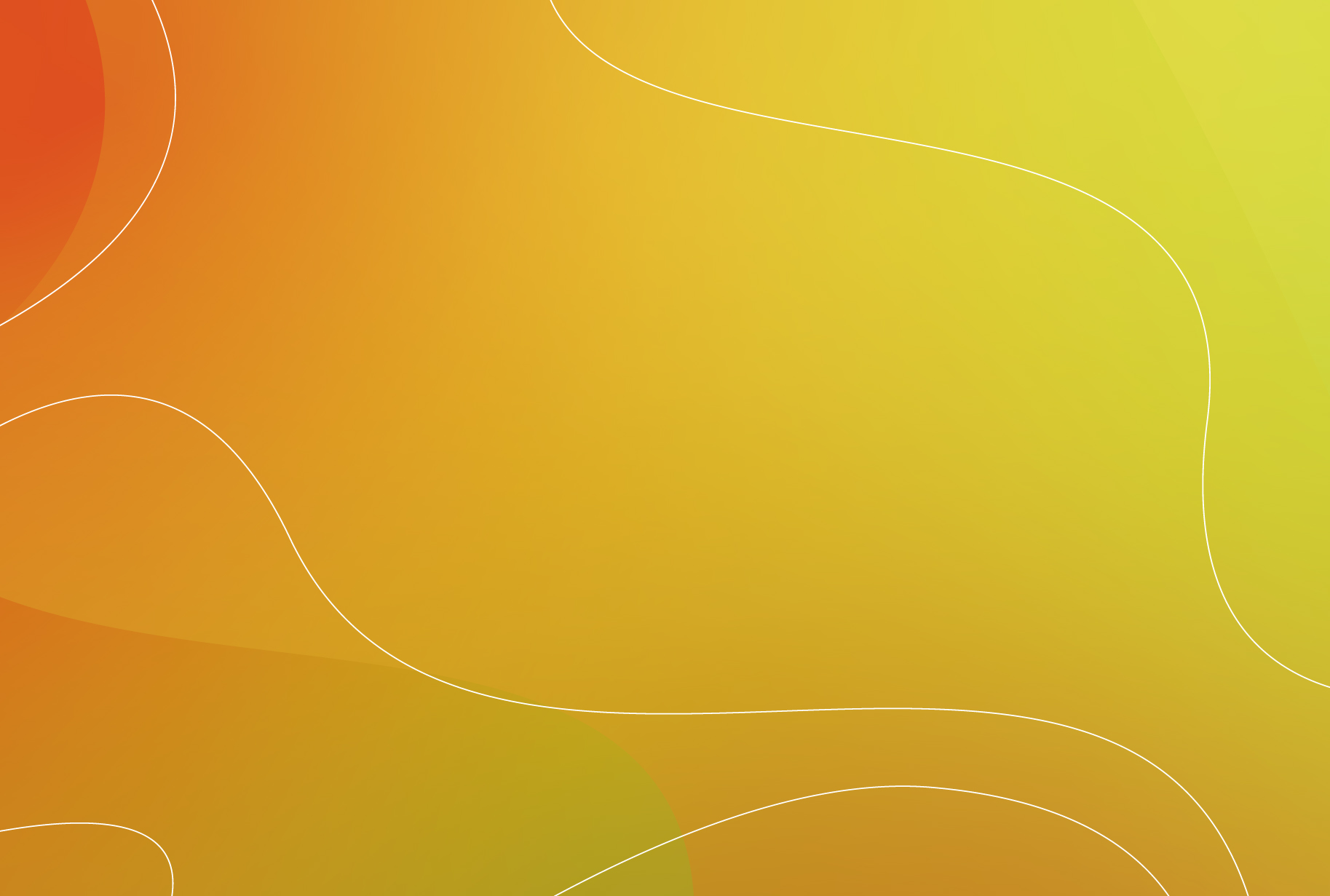 Cookie Policy
This cookie policy explains how Westland Seeds uses cookies on this website, the source of the cookies and the reason why the cookies are used. Furthermore, it describes how to refuse cookies.
What are cookies?
This website uses cookies. A cookie is a small text file that is transmitted with a page of the website and is stored on the hard drive of your computer, phone or tablet via your browser.
What cookies are used?
On the website, cookies are used to track the pages you have visited. This information is collected by the web analytics service Google Analytics. In addition, plug-ins of social media are used.
Web analytics (Google Analytics)
This website uses Google Analytics, a service of Google Inc. (1600 Amphitheatre Parkway, Mountain View, CA 94043 USA). Google Analytics is a web analysis service that uses cookies to analyze how you use the website. The cookies are used to store visitor information like the time when the site was visited, whether the visitor has previously visited the site and through which site the visitor has arrived at the webpage.
The information generated about your use of the website is sent to servers in the United States and stored there by Google. Westland Seeds makes use of the option to depersonalise the IP address, i.e. your IP address is shortened by Google. Thus tracking at the individual level is made technically impossible.
Google will use this information to evaluate how you use the website, to compile reports on the activities on the website and to offer other services with respect to the use of the website and the internet. Google will not associate your IP address with other data held by Google.
On this page you will find more information about the service Google Analytics. The Google Privacy Policy describes how Google treats personal information when using the products and services from Google, including Google Analytics. Besides rejecting cookies through your browser you can also use the Google Analytics Opt-Out Add-on in your browser. This prevents Google Analytics from collecting information about your website visits.
How to refuse cookies
You can decide for yourself whether you want to accept or reject cookies or you want your browser to notify you when a cookie is placed. For this you need to modify your browser settings. As each browser is different, Westland Seeds refers to the information page of your browser or your phone's or tablet's user manual to adjust your cookie preferences.
You always have the option to remove already installed cookies from the hard drive of your computer, tablet or phone.
Questions
If you have any questions or comments concerning the cookie policy of Westland Seeds, please send an e-mail to info@westlandseeds.nl. Your question or comment will be answered as soon as possible.